Chakravyuh: A Confused Tale!
Posted On 26th October, 2012 @ 00:00 am by
Taking a break from the frivolity of high school romances, cinema this week played host to Prakash Jha's latest socio-political offering. Does Chakravyuh rise to the occasion or does it leave you nonplussed? Read on to find out!
Carrying forth the legacy of V. Shantaram and B.R. Chopra, Prakash Jha has carved a niche for himself in the world of socio-political thrillers. Right from 1983, when his first documentary, Faces After The Storm won him a National Award, to 2010 when Rajneeti made him a household name; Jha has proved that he isn't afraid to take the bulls by the horns. And this time, he's back with a hard hitting film centred on the Naxalite movement. Though movies on Naxalism are common place in Bollywood, have a look at what Chakravyuh has to offer:
The plot revolves around three best friends, Adil, Kabir and Rhea, played by Arjun Rampal, Abhay Deol and Esha Gupta respectively, who grow close in the walls of the police academy. While Kabir soon tires of the drill and drops out; Adil and Rhea move on to become top- ranking officials and later tie the knot.
We then move to Nandighat, where Adil is charged with the mission of making the Naxalites toe the line and capturing their chief Rajan, played by Manoj Bajpai. In an interesting twist of events, Kabir volunteers to go undercover and help bring the group down, but it's only once he's on the other side of the fence, that he realises that the Naxalites haven't been dealt with fairly. The movie then follows Kabir's battle with his warring emotions, and moves on to explore the broader themes of displacement of the tribals due to industrialisation and the government's apathy to their cause.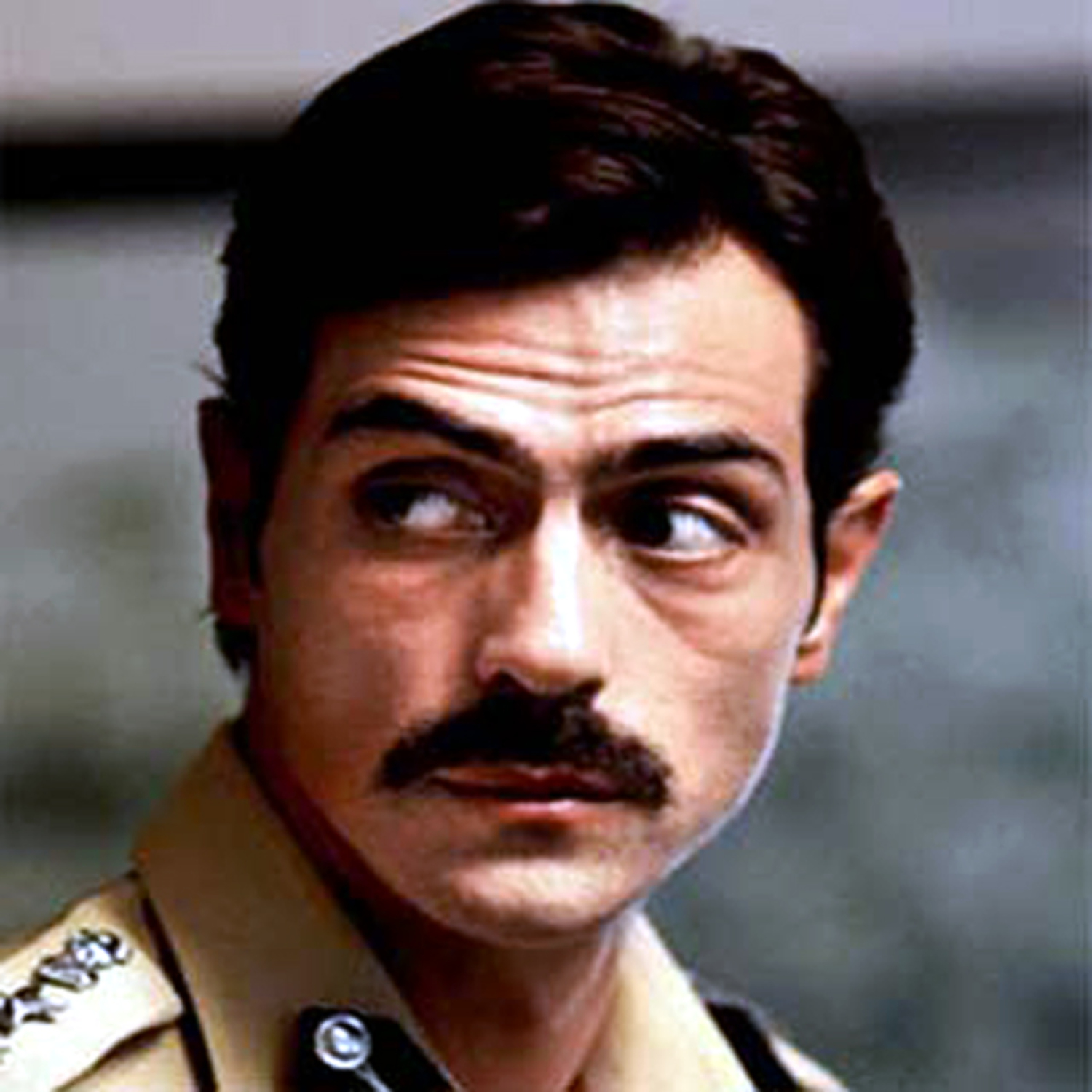 What You Should Expect:
Prakash Jha is going to sweep away a couple of trophies for the choice of subject alone; Naxalism isn't exactly a subject we are comfortable with, which means Jha had his work cut out for him. As he puts it, "The film talks about the vicious circle that we are all trapped in and how we need to come out of it. Chakravyuh talks about Naxalism, and tries to give everyone's perspective, the government as well as the Naxals." Manoj Bajpai shines as the bandana toting charismatic chief while Abhay Deol puts his best foot forward. However, the real find is Anjali Patil, who steals the scene as the courageous, fiery rebel.
What You Definitely Shouldn't:
In spite of the meaty role he's offered, Prakash Jha fails to extract a performance out of Arjun Rampal; as the head honcho of the police department, Arjun is his usual wooden self. Esha Gupta trades her skimpy saris from Jannat 2 for a pair of form fitting khakis, but is constrained to a blink and you'll miss it role. Also, somewhere along the way, Prakash Jha falls prey to what can be best described as the Salman Khan brand of filmi-ness. The film is replete with elaborate fight scenes, patchy graphics, a raunchy item song that pops up out of nowhere, sudden explosions and over the top dialogues which substitute the lack of a tighter script. As one critic put it, "Shots of explosions in this movie look like they were created by first-year animation students. Chakravyuh is, ultimately, a victim of typical Bollywood excesses."
All in all, Chakravyuh has its heart in the right place, but comes across as a mashup of commercial and serious cinema. A fewer songs, a little less maar dhad and a stronger cast would have worked wonders and restored Jha to his post - Aarakshan status.
MTV Rates: 3/5